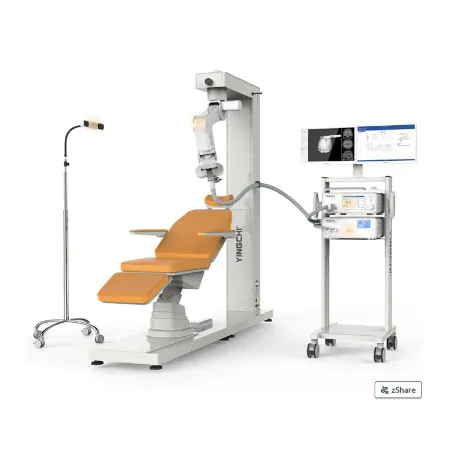 find out more about our training courses or request a quote to acquire this device.
The M-100 Ultimate stimulator is a high performance advanced magnetic stimulator designed primarily for clinical and research purposes. This device makes it possible to apply the Transcranial Magnetic Stimulation technique or TMS, a Non-Invasive Brain Neuromodulation technique (NIBS).
The M-100 Ultimate device applies a focused magnetic field to a specific area of the brain. This magnetic field is then converted into an electrical current in the underlying brain tissue. The aim of the application is to modulate cortical and subcortical structures synaptically connected to the stimulated region.
Brain ultimate TMS systems meet internationally recognized safety requirements, have passed strict inspection standards and are certified.
Protection against overheating
Brain ultimate TMS systems (generator, refrigeration unit, coil) are equipped with multiple temperature sensors that actively monitor the temperature in real time. A key safety feature is the system's automatic shutdown, which is activated when temperatures exceed 41ºC.
LED indicator of state of operation
Device equipped with the latest technology on the market
Light and compact equipment
Lighter weight coil and liquid cooling
Display on the paddle to monitor the power being applied.
How is this technique applied?
It is applied to the scalp by placing a coil that produces the magnetic field and secondarily
an electrical current that modulates brain activity selectively, non-invasively and without causing pain to the patient. This technique can be applied in a single pulse, in pairs of pulses separated by intervals or in trains of repeated pulses at various frequencies. In order to generate neuroplasticity and effectively modulate brain activity, it should be applied
regularly.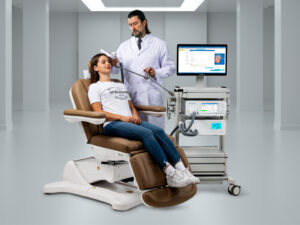 Benefits of TMS.
Non-invasive technique
Suitable for diagnosis and treatment.
Capable of generating evoked potentials
Highly effective
Significant scientific evidence
Improves symptoms of a number of different pathologies
Optimizes and allows customization of treatment for a number of different pathologies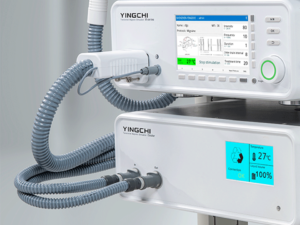 Fields of application of TMS
Depression
Motor and language post-stroke sequelae
Chronic pain
Migraines
Chronic fatigue
Motor rehabilitation
Parkinson's
Movement disorders
Fibromyalgia
Attention
Anxiety
Addictions
Other psychiatric pathologies
Get trained with our programmes
We recommend that you check the SPAM folder of your email account, in case you do not receive email in your inbox after sending the form.