Marketing for physical therapists is a subject that is still a difficult task for some professionals. Nowadays, it is necessary for a professional to be always informed about what is going on on his professional field and on the world around him.
Many health professionals do not know the importance of marketing for physical therapists and, consequently, the importance of knowing how to create a good marketing plan for physical therapy clinics.
The importance of marketing for physical therapists
The marketing plan for physical therapists refers to a strategic document that defines several short, medium and long term goals for your business. The marketing actions for physiotherapy allow a more strict monitoring of the vision, mission and values created for the clinics and physiotherapy centers that use it in a suitable way. Then find out some marketing advice for physical therapists.
Marketing for Physical Therapists: some advices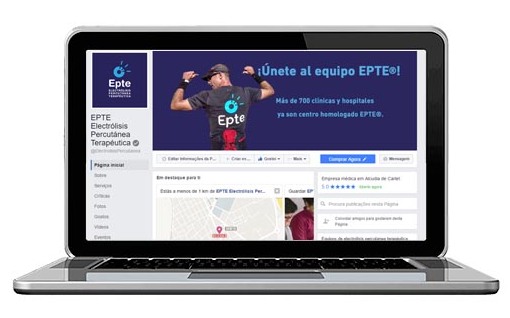 The first thing to do is to create a brand in order to gain positioning it in the market and so allow the clinic or medical center to become a reference for patients and target audience in general.
It is necessary to remember that in order to achieve the perfect recipe one must seek to have the best ingredients and those are: credibility, transparency, technical competence and marketing communication optimized for physiotherapy.
Define your physiotherapy products and services
One of the great secrets of marketing for physical therapists is having the ability to know how to meet patients' needs through products and services that are distinct from those already used by the competitors..
It is important to have the sensitivity of contacting the patient directly and knowing what their ideas or criticisms are. Do not lose the will to innovate, look for training in new techniques and above all know how to communicate it to the world, creating in this way a relatively high level of notoriety.
Digital Marketing for Physical Therapists and Physical Therapy Clinics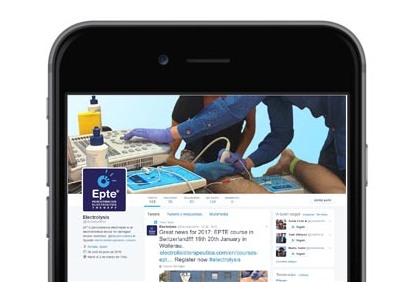 The use of the internet is very important when it comes to marketing for physical therapists. Being self-taught in the health world is an extremely important factor when you have to stand out from the competitors.
Building a presence in the digital world is something that is more and more essential considering the current environment. Here, you can find some digital marketing advice for physical therapists or physical therapy clinics:
Create your own website;
Build a position in social networks: share with the world your work, the day-to-day in your clinic, the trainings and courses you attend, the victories and goals you achieve and the opinions of your patients, through photos or videos, etc .;

Instagram: epte_ionclinics

Create a content plan that is of interest to your target audience and feed your own blog;
Participating in events and congresses is something very important to build a personal brand and become a professional reference, Take advantage of these occasions to create synergies and increase networking gaining new professionals contacts.
It's simple and you will really see the results! Marketing for physical therapy is not difficult and the chances of success are high. The activities carried out to promote a clinic or physiotherapy center can be incorporated into the day-to-day tasks of a health professional, if there is coordination. Now go and work on it!